Positively Geared Investment Properties
Combined - House, Land & Finance Investment - Packages
SECURE AN INVESTMENT PROPERTY WITH JUST A $1000 DEPOSIT*

Offering a range of newly released combined House, Land & Finance Packages in conjunction with our major developer partners within many sort after areas.
Once you choose the House, Land & Finance Package that is right for your financial wellbeing and requirements, the Brokerage Connection team will provide ongoing mentoring, training and support toward managing your investment, as well as using the income derived from that investment to continue to build your property portfolio into the future.


Click here to speak to your local Brokerage Connection specialist to see if you qualify for our...
*$1000 DEPOSIT - NO ONGOING OUT OF POCKET EXPENSES - FINANCED HOUSE & LAND INVESTMENT PROPERTY PACKAGES
(House and Land Packages available in NSW, ACT, Victoria and Queensland.)

Purchasing a new house and land packages takes away a lot of the stress that new construction can bring when completing the task yourself.
These homes are built in great locations offering both luxury and affordability, in welcoming and vibrant communities where you will benefit from rental returns well into the future.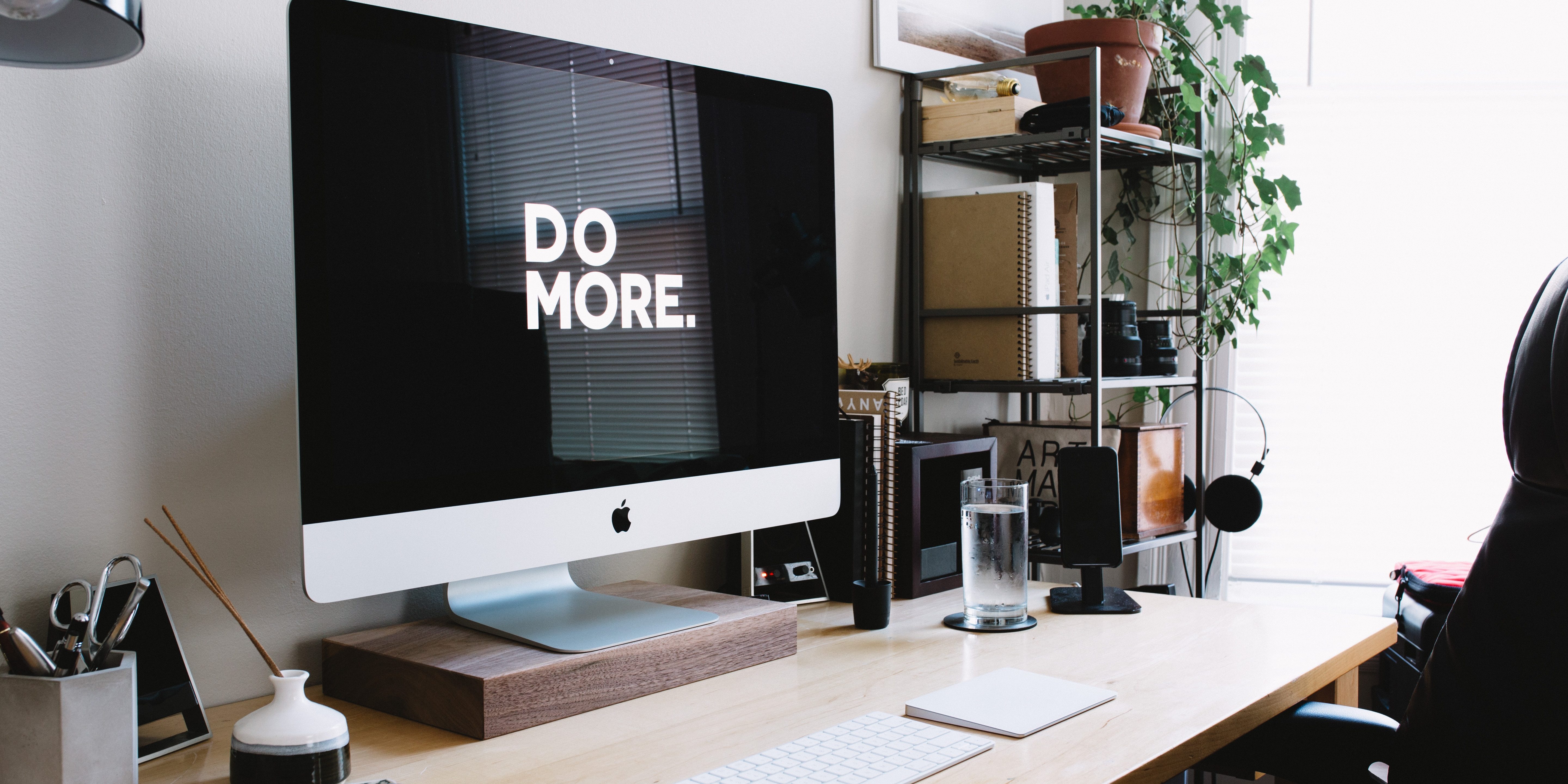 Generally speaking investing in real estate is a safe and easier process than being involved in the share market where it can be quite complex and time consuming, purchasing real estate you have something physical that you can see and touch to add value to. By doing your research and investing early in the right areas this will potentially allow financial flexibility in your later years in life by providing rental income or capital growth when the property is sold.
Simply speaking equity is how much your home or investment property is worth less how much you owe to the banks.  Along with your income, equity gives you borrowing power to look at creating wealth through building a property portfolio, purchasing a business or investing in shares.
Your loan will attract interest however when used for an investment the interest fees can be tax deductable along with other items such as insurance, water and council rates, strata fees and repairs and maintenance. 
Investment loans can be more complicated than residential mortgages. Brokers will help you choose the right loan that suits your needs and will gather all the necessary information to understand your borrowing power for your investment property and will ensure that the process of securing the loan is as smooth as possible.
Building wealth for you family is important, because it provides security and gives you the opportunity to enjoy a lifestyle, that you can pass onto your kids and grandkids. But you need the advice of professionals, so you minimise the risks, and maximise the benefits. The options for property investing can be a little overwhelming, not only can we help you secure your finances but also guide you through the process of building wealth with a property investment plan. We have done some of the hard work for you by researching high growth areas for maximum return providing you with various options based on your personalised investment plan.