With access to over 30 lenders we can compare options to help you find the right loan tailored to your situation.
THE RIGHT FIT | OPPORTUNITY | PASSION | EXPERIENCE
Business lending solutions we offer
Commercial Business Loan
If you are looking to purchase a business no matter how big or small, add a vehicle to your fleet, purchase equipment, machinery, build, renovate or add to your existing premises, or would like to consolidate your debt, we can compare a number of loan options for you and your business. With access to a wide range of lenders and packages we are positive we can find a solution that best suits your needs and goals.
Personal lending solutions we offer
Personal Finance
If you are looking to purchase your first home, refinance, buy an investment property, purchase a vehicle new or used, go on holiday, renovate the home or consolidate debt we can help. We do all the legwork for you saving you time by finding comparable solutions, supported by expert advice.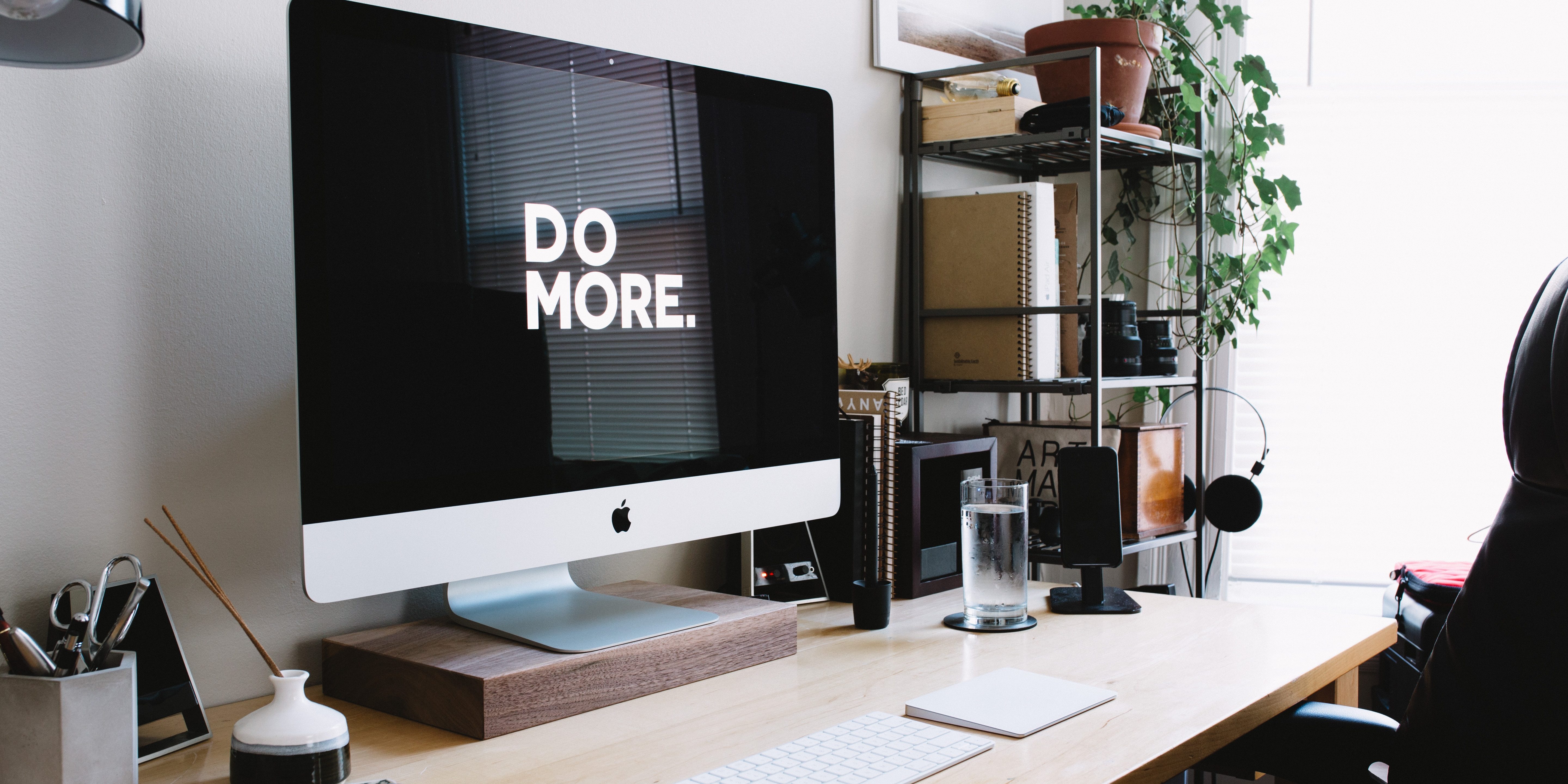 A mortgage broker is a loan specialist who has expert knowledge of the market and the various lending policies, they act as an intermediatory between their client and a wide range lenders. They are licensed under ASIC (Australian Securities and Investments Commission) and mustn't provide or recommend a product that is not suitable for their client.
A mortgage broker will spend time with you understanding your current needs and situation, looking at your financial information such as income, savings, investments, budget and credit rating to establish your borrowing power. Once this is established, they will then research and tailor a solution to best fit your needs. Once selected, they will manage the entire loan application from start to finish, understanding what the banks expect, they take away a lot of the stress in the loan application process making it a more enjoyable experience. 
In such a competitive market, the banks are competing with one another for your business. Using a broker, we look at all the banks, and select the best loan for your current situation. We then suggest up to 5 of the best options that meet all your requirements, for you to then have the final choice.
It doesn't cost to use a mortgage broker, their job is to find you the best possible solution and often save you money by doing so, mortgage brokers receive fees or commissions from the lender.
Communication is key. We pride ourselves on providing exceptional customer experience from start to finish.  We promise to be transparent in the entire process, finding you the right products to suit your individual needs.